The Bolnisi Adult Education Center, known for its dedication to empowering communities through education, has taken a remarkable stride towards a greener future. The installation of solar panels on the center's roof marks a significant milestone in their commitment to sustainable energy practices. With electricity generation already underway, the center is poised to become a shining example of harnessing the sun's power for clean and renewable energy.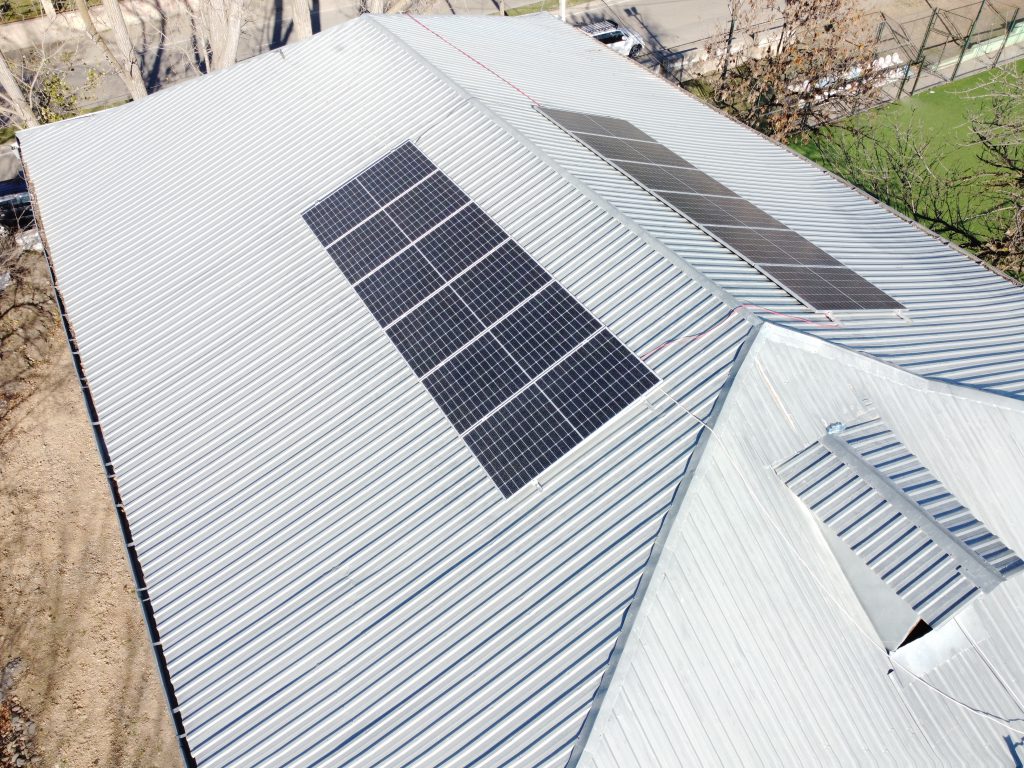 Driving Sustainable Energy Education:
The lecture emphasized the paramount importance of education, particularly in rural areas. With solar energy being a rapidly growing sector in Georgia, empowering individuals with knowledge and skills in renewable energy can bring about transformative change. By imparting solar energy education, Bolnisi Adult Education Center is contributing to the region's sustainable development and enhancing economic prospects for its residents.
Unleashing Entrepreneurial Opportunities:
As part of the lecture, attendees were introduced to the concept of individual entrepreneurship as solar installers. The solar energy industry offers a wealth of possibilities for aspiring entrepreneurs, allowing them to participate actively in the country's green energy transition. By becoming solar installers, individuals can not only contribute to environmental preservation but also generate self-employment opportunities and bolster the local economy.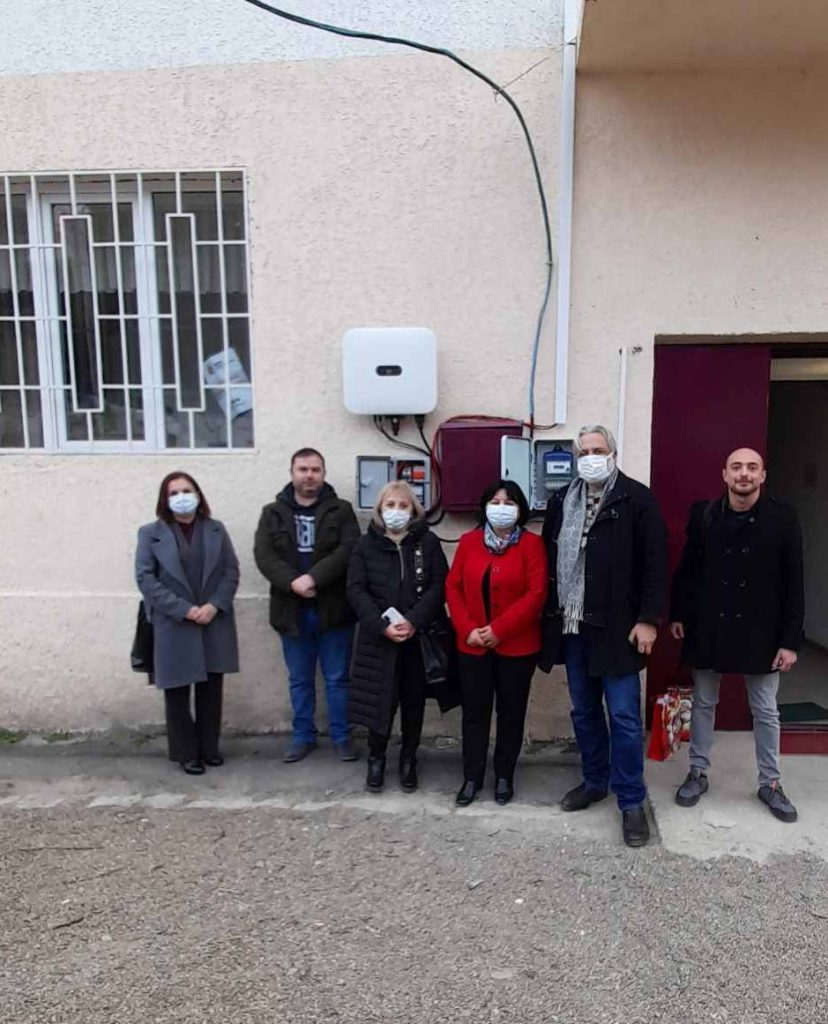 Support from the German Embassy in Tbilisi:
The event garnered valuable support from the German Embassy in Tbilisi, underlining the significance of international collaboration in driving sustainable energy initiatives. The embassy's involvement highlights the global interest in Georgia's renewable energy growth and the importance of fostering partnerships for a greener and more sustainable future.
The Path Towards a Sustainable Future:
By hosting this impactful lecture, Bolnisi Adult Education Center, along with the support of EUROSOLAR Georgia – IITech, PV Georgia, and the German Embassy, has taken a momentous step towards equipping rural communities with the knowledge and skills needed to participate actively in the solar energy revolution. Empowering individuals with solar energy education and encouraging entrepreneurship as solar installers opens up new vistas of possibilities for sustainable economic growth and a greener Georgia.
As solar energy continues to shape the landscape of Georgia's energy sector, the efforts of institutions and organizations promoting renewable energy education and awareness will