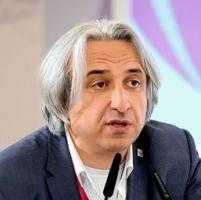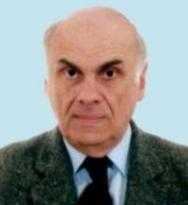 Acad. Roman Shakarishvili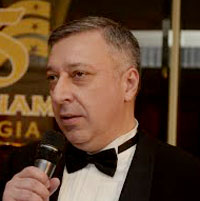 Member of the Board, Senior Executive Vice President GMT Group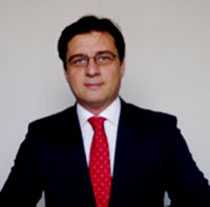 Energy expert, former Deputy Minister of Energy of Georgia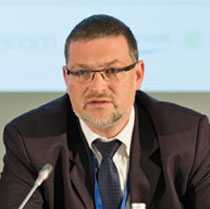 Independent Investor in Renewable Energy projects, Bulgaria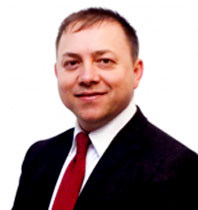 CEO and Founder, AE Solar GmbH, Germany.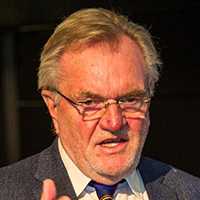 Former Division Head of Renewable Energies Development in Europe, Belgium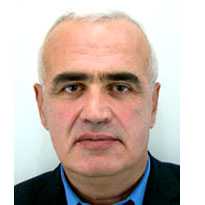 IDC Ltd, Chairman of Board, Georgia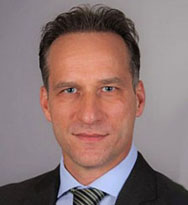 Managing Partner, eclareon GmbH, Germany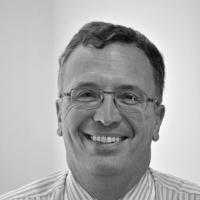 Co-founder and Managing Director of Future Energy Partners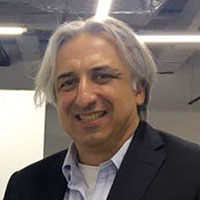 Eurosolar Georgia Chairman of Board, Georgia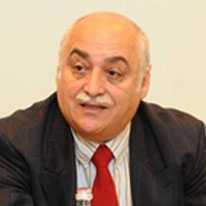 Faculty of Energy, Georgian Technical University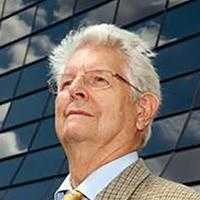 Photovoltaics Consultant, Berlin-Adlershof Technology Park Founder, Germany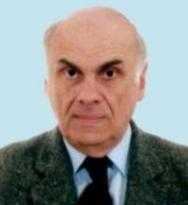 Acad. Roman Shakarishvili
Tbilisi State University Professor of Neurology, Academician of the Georgian National Academy of Sciences, Georgia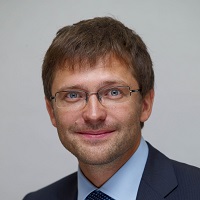 Head AI & VR Technologies Division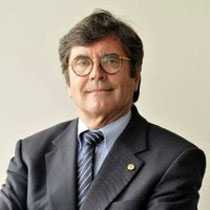 Founding Director of Center of Nanophotonics at Technische Universität Berlin, Germany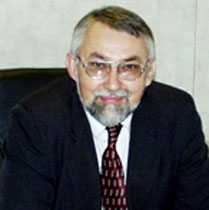 Director of Research Institute for Nuclear Problems of Belarusian State University (INP BSU), Belarus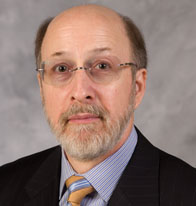 Prof. Dr. Russell Dean Dupuis
School of Materials Science and Engineering, Georgia Institute of Technology, USA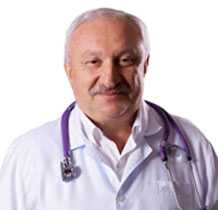 Doctor of Medical Sciences, oncologist. Founder of the clinic Concilium Medula, Georgia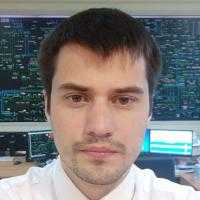 Head of Educational Projects
Council on Women Leadership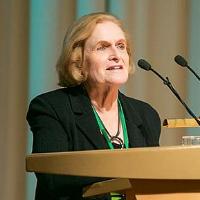 American feminist and associate professor at the University of Wisconsin–Eau Claire. Served as president of the American Association of University Women.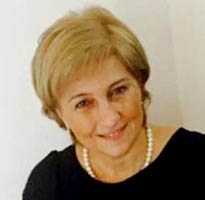 DMC "Inter MICE", General Director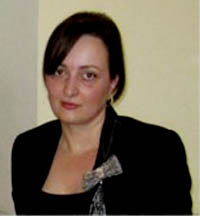 Associate Professor Georgian Technical University, Member of to Georgian Engineering Academy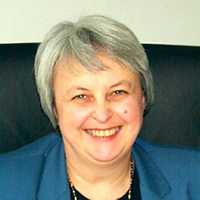 Project Expert: Sustainable Development Goals